Slide
FIND OUT WHY READERS CAN'T PUT THIS BOOK DOWN.

"Kim's story is an amazing journey through her life and her ability to use her faith to survive. I could not put the book down—so many emotional, funny, and inspiring moments!"
— Carole Georges,
Retired VP, People's United Bank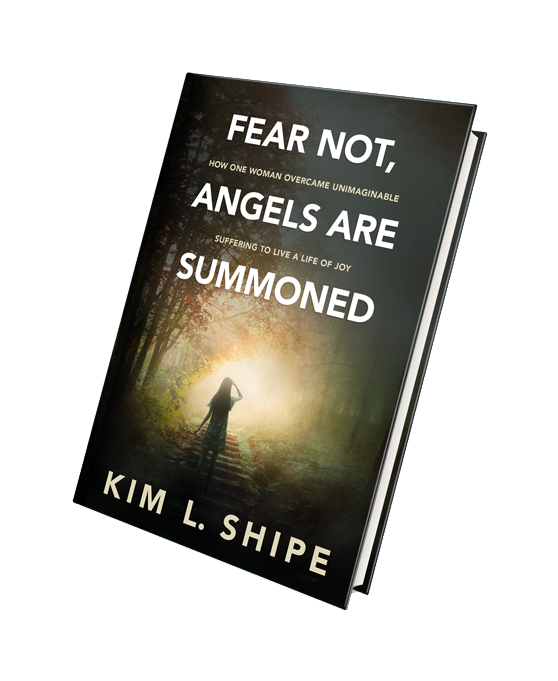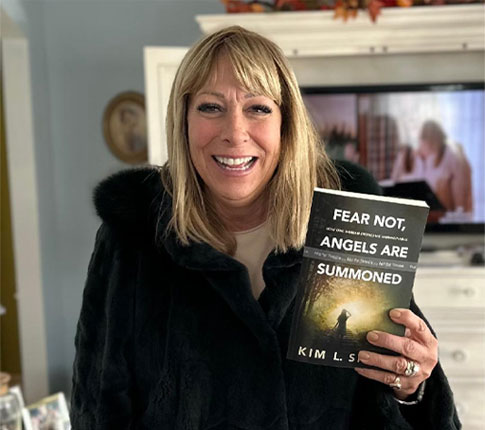 Kim's latest publication is sure to inspire as she takes us through the real life experiences that made her who she is today. This true story of strength, determination and love, will empower readers as they learn how Kim found ways to cope with life's twists and turns, to persevere and succeed even when things seemed hopeless.
Kim's Also An Inventor!
Check out her patented line of antimicrobial compression wraps. They work for people and pets and are available in a variety of sizes and colors.
A Very Personal Interview with Kim
Kim Shipe has been through a lot. Hear from her, first-hand, in this touching discussion with Marty Heiser.
A Minute With Kim
Please take a minute to read some of Kim's personal thoughts on important things. Want to connect? Catch up with Kim on Facebook!